The first book of the new series by Charles Anderson
In the first book of this new series, Tam Tam uses anger to deal with his fear and embarrassment. His best friend, Mellie, shows him that it's OK to be afraid.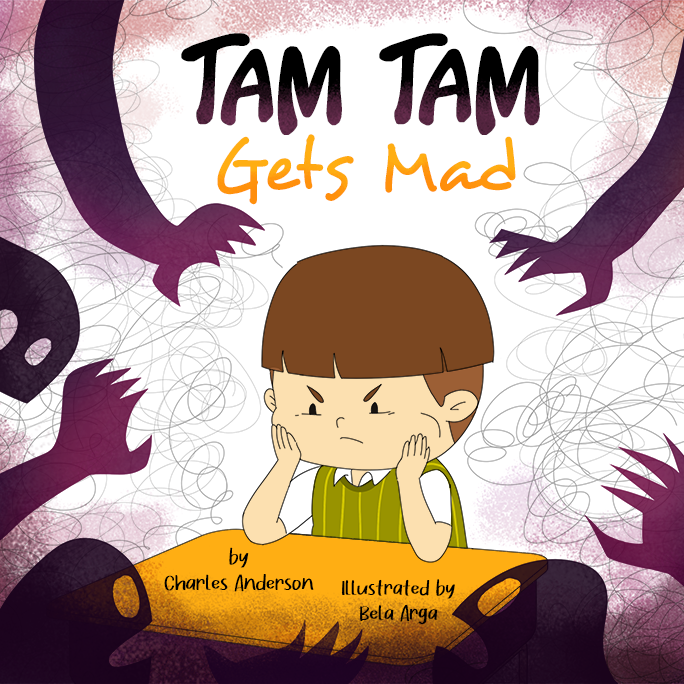 Welcome to Tam Tam's World
Young people face challenges all the time - many of which go unnoticed by adults, who are facing their own. As kids learn to read they can can also learn about themselves and each other. The Tam Tam's World series of books introduces young readers to self-reliance and self-determination. They show them that in addition to adults, their friends can be an important resource for understanding the world.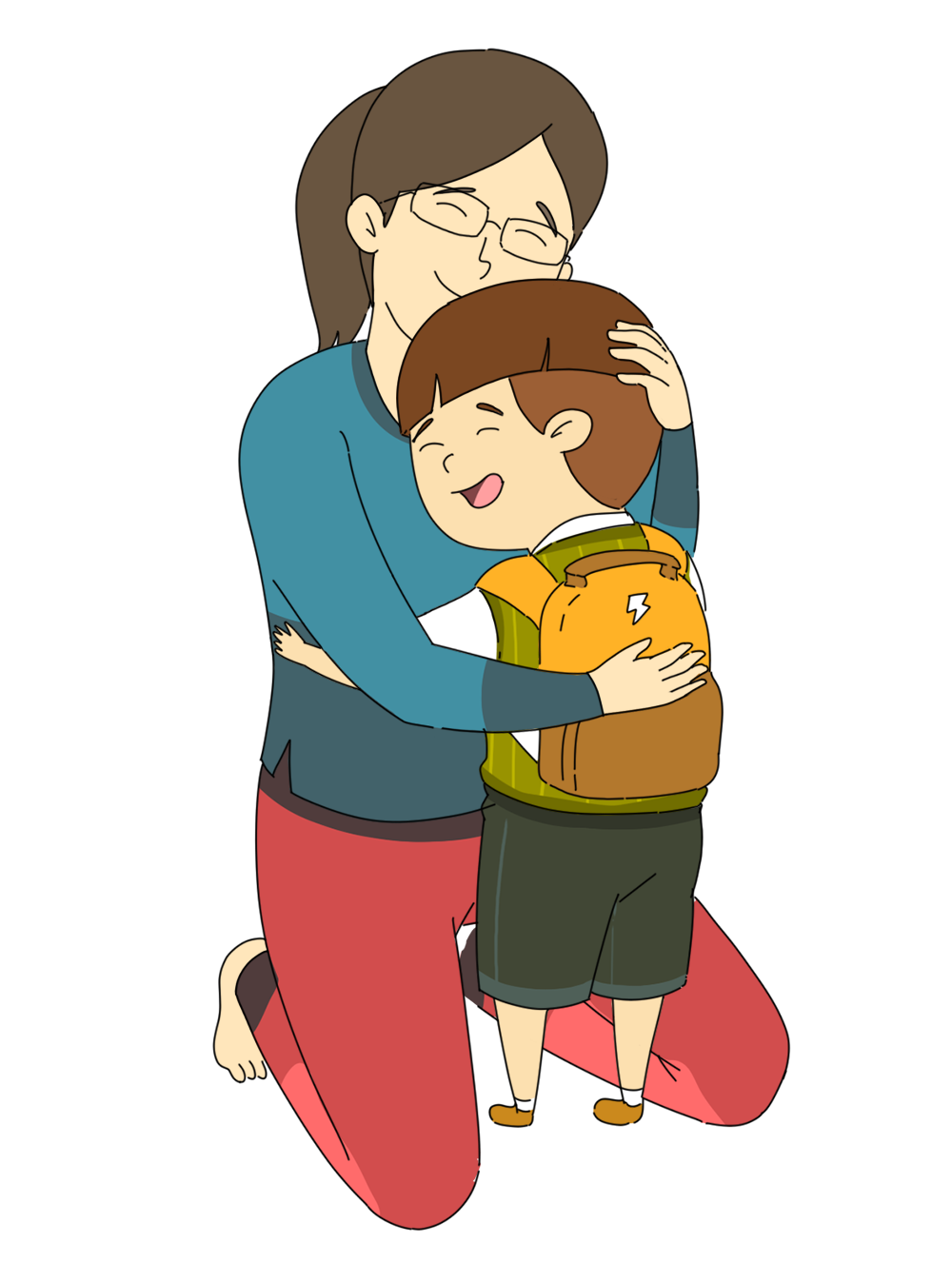 What Tam Tam's World is about
Kids Learning About Themselves and Their Relationships with Others
With an emphasis on learning facts and concepts in school, we sometimes forget that school is also place where children learn about themselves and how they fit in the world. They discover likes and dislikes, who their real friends are and what makes them so. School is a place where they can learn to cope, and master their feelings.
The goal of the Tam Tam's World series of books is to reinforce the emotional development that can take place in the classroom.
(It's also a good reminder for adults.)
We love our illustrations!
With his beautiful illustrations, Bela Arga brings color and life to Tam Tam and his friends. We feel so lucky to have found him and look forward to working with him on many more projects!
"You can be mad, but you may not be disrespectful."
Acknowledging a child's feelings does not mean we give them license to disrespect property or any other person.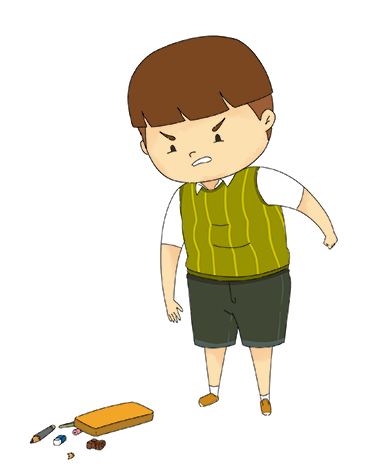 Meet some of the characters!
Tam Tam woke up from a dream he was having, and he suddenly fell out of bed. He let out a yell as he fell from the sheets, and when he landed on the floor, he bumped his head.
When his mom called Tam Tam for breakfast, he pretended he just didn't care. She said, "Good morning, Tam Tam!" She was especially cheerful, but all he did was glare.
His best friend Mellie came over, "Good morning!" she said, but Tam Tam didn't even look. "How are you feeling today?" she asked. He said nothing, then looked around for his book.
"Super Achievers!" said Mr. Knightly, "You both get to level-up for what you have learned!" Then Mellie gave Tam Tam a high-five. They were so proud of what they had earned.
Charles started writing stories at an early age. They were often filled with adventure and humor. While he pursued other paths in his life, he continued to tell stories – sometimes in song writing, other times in play writing and later, in film.
His wife Joyce has been Charles' muse throughout their 40 years together and the Tam Tam series was the latest in her influence on his creativity.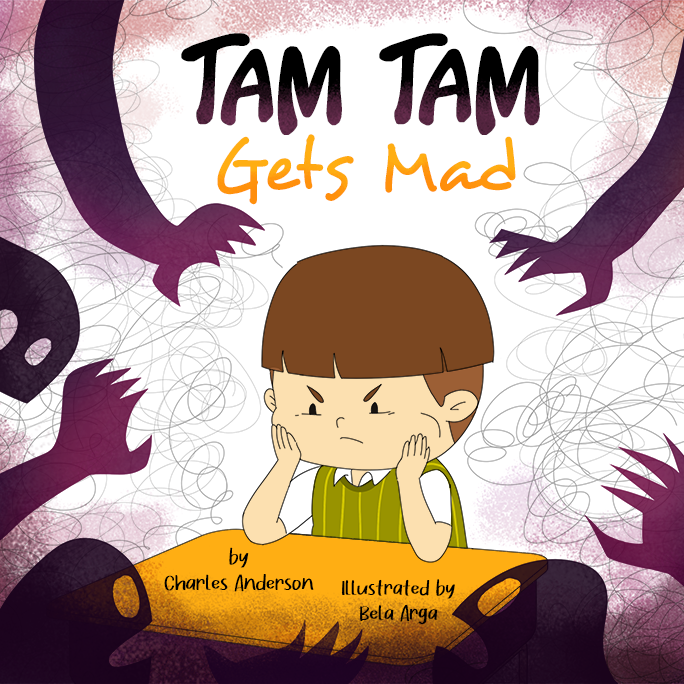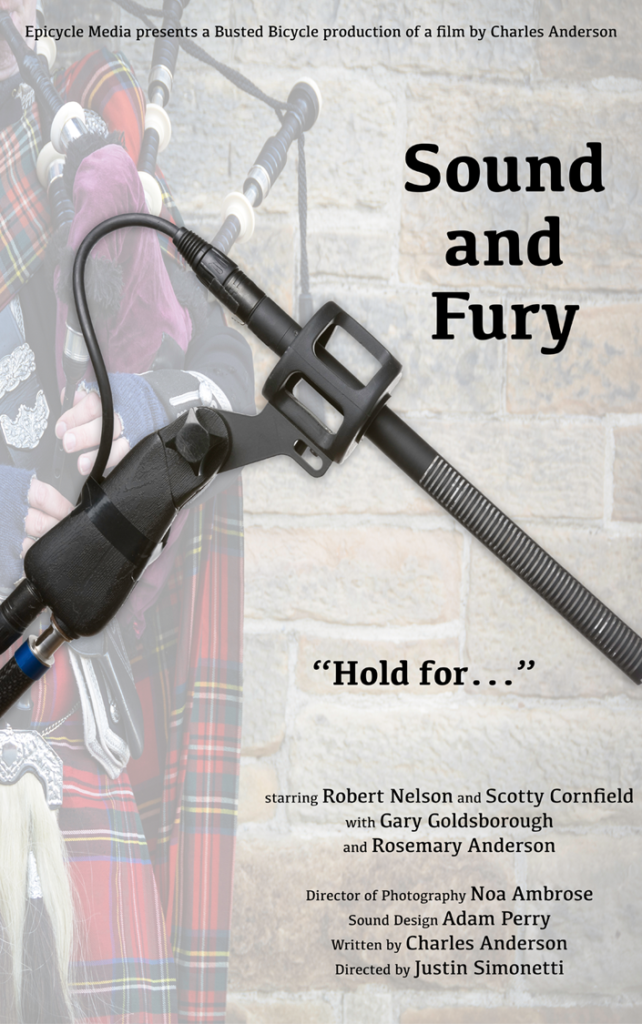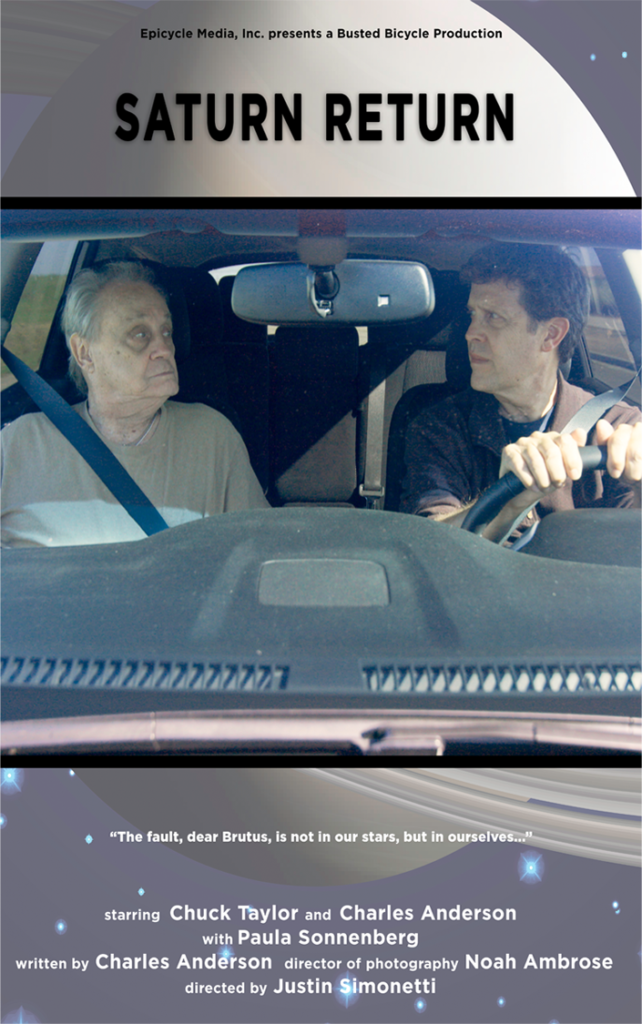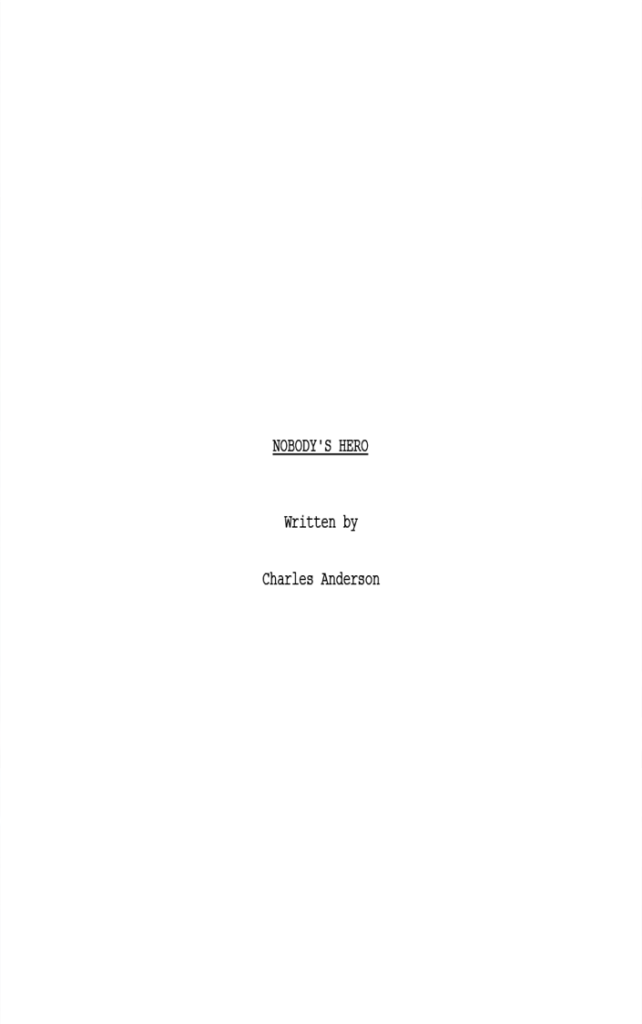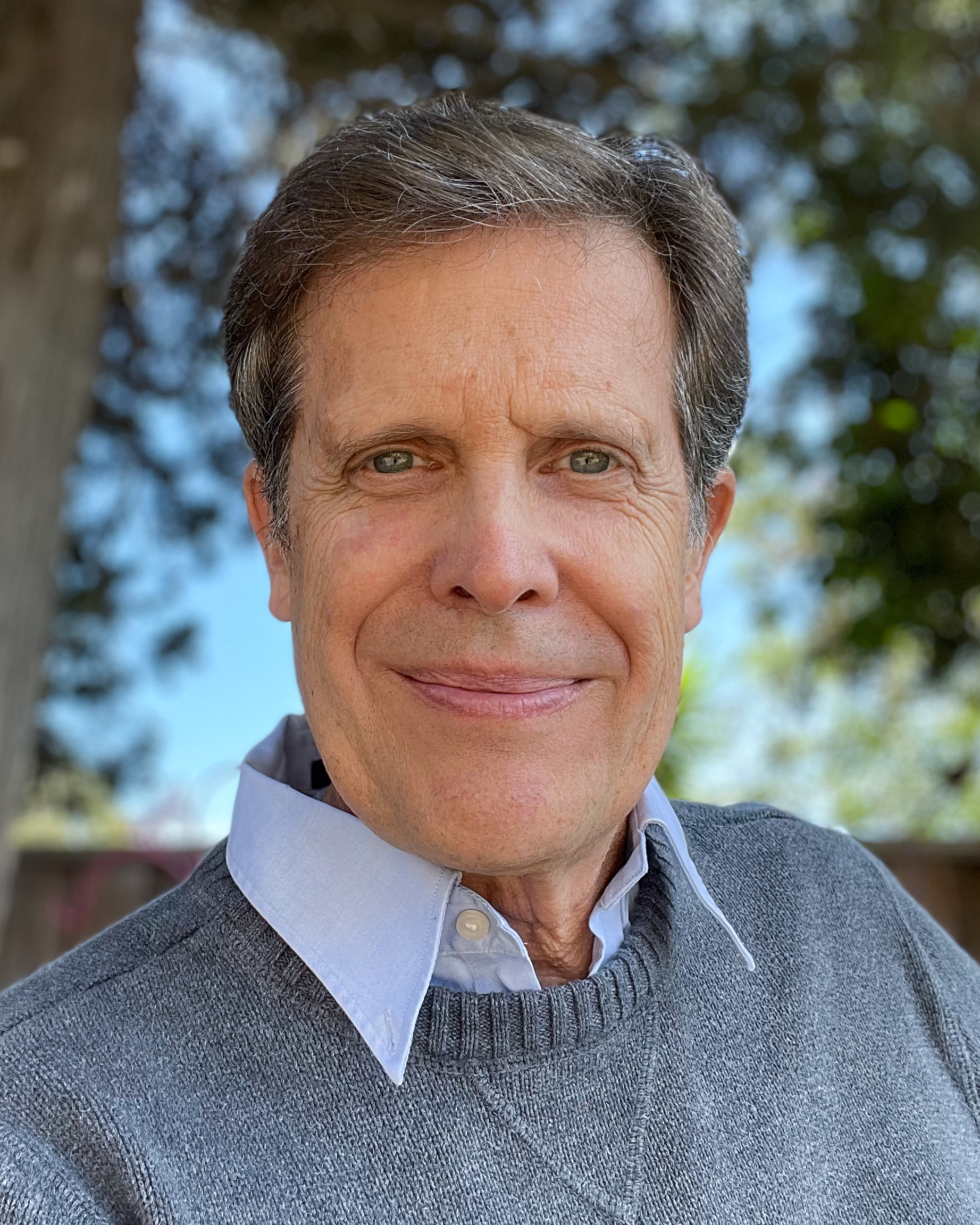 Where we talk about issues facing kids in schools, teaching, and new works entering Tam Tam's World.
My wife and muse, Joyce, has been an educator for 30 years. After 15 years of teaching high school, she returned to the  elementary classroom
Keep up-to-date on Tam Tam's World by joining our mailing list today!
We'll be creating lesson plans, apps and other fun stuff. We won't share your email with anyone else!